Welcome to No1 Auto Service
No. 1 Auto Service is an Australian owned, locally operated business specialising in the repair and servicing of all type of automatic transmissions service Footscray, Maribyrnong & Braybrook.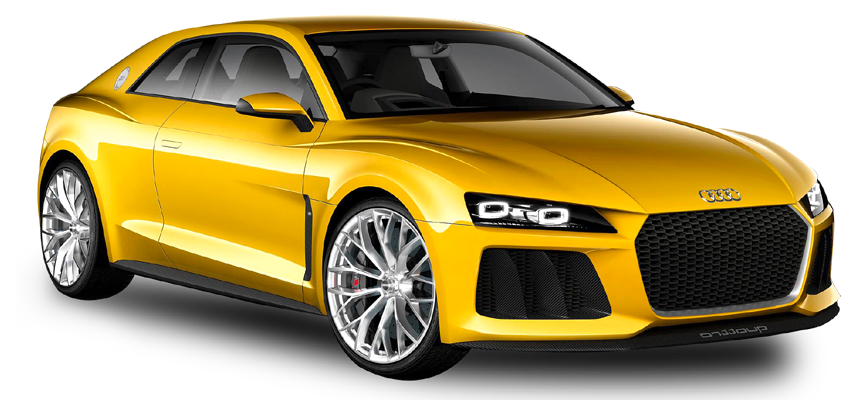 Quick Enquiry For Service
Our Special Services
We are committed to providing complete vehicle service and maintenance package, at very affordable rates.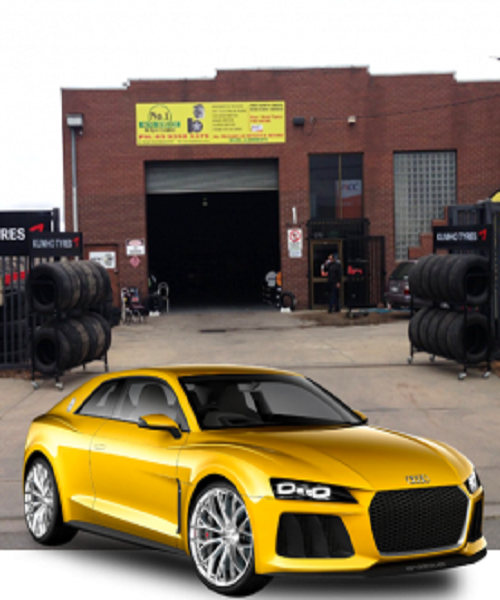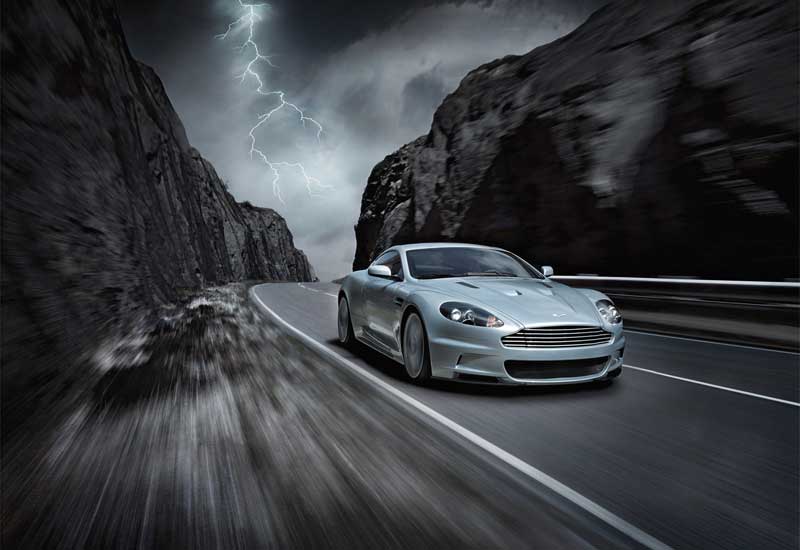 Our Testimonial
What Our Happy Clients say about us

Highly qualified and friendly staff , i did road worthy of my new car just last Monday , They did minor Engine works , they are low in qoute , Their work is excellent always , i decided to do regular service at this place from now on

The service was prompt and efficient. It was a very reasonable price, under the $100 mark which included all the checks and product. I will be coming back, with my family car, sports car, and fleet service vehicles. These guys will take all my business and I will actively promote them to all friends and family.

Cheap, efficient, professional communication and dealt with situation in a highly standard manner Was told what needed to be repaired after the service which was a good thing to know Would reccomend!

Engine change , heat issue resolved , and the best minimum qoute , i was reffered by a friend who also regularly do work from there . I really advise all to go there , friendly staff .

I took my Ford Focus which I had honestly neglected a bit and needed alot done (bearings, rotors, brakes, transmission & air-con service) they have done a brilliant job car feels and drives like new. Price was excellent. Thank you so much.